My name is Fantastic Esthetician and I am a candidate for my Esthetician license in the Denver Metro Area. I attended Lauren's Skin Care School in Denver, and cannot wait to begin offering professional skin care services!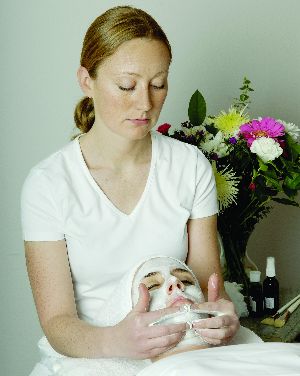 My Skills Include:
Facials
Waxing
Peels
Microdermabrasion
Eyelash Extensions
Makeup Application
Please take a look around my website! I would love to share my skills and passion for skin care with you!
© Copyright 2019 Fantastic Esthetician. All rights reserved.